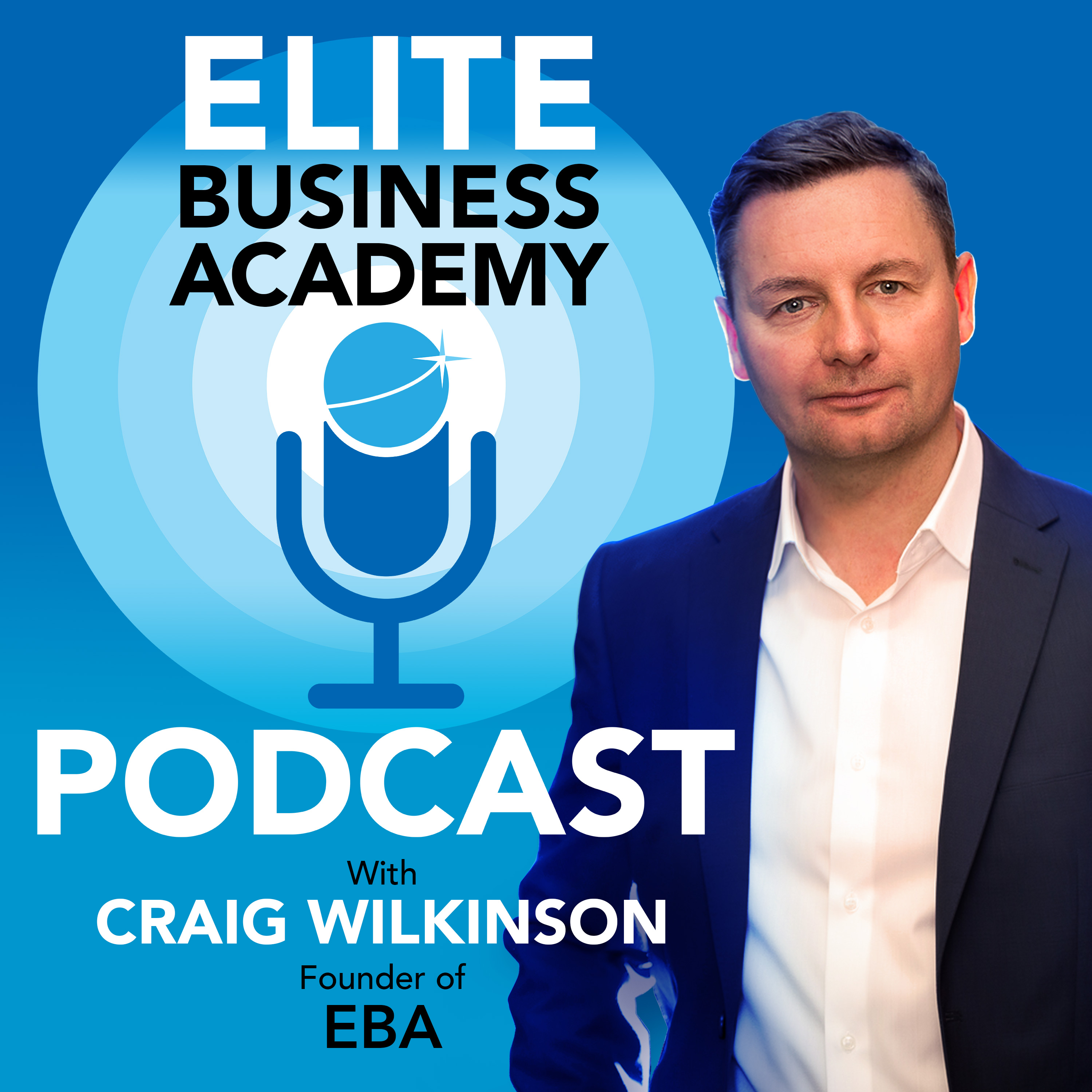 The favourite show for business owners and entrepreneurs to get their weekly fix of motivation & knowledge. Discover powerful strategies on how to build a successful business and techniques to create a positive life. Hosted by motivational speaker, business coach and founder of the EBA Craig Wilkinson
Episodes
Thursday Feb 08, 2018
Thursday Feb 08, 2018
We all have our ups and downs in life and we slip between being happy and positive to being unhappy and negative. Imagine how you would feel and how life would look if you could bottle that positivity and stay focused on smashing your goals.
In this podcast episode called " How To Create A Positive Mindset To Achieve Your Goals" Craig shares the 5 steps that you must adopt to stay laser-focused, fired-up and motivated and techniques to keep you at the top of your game. He reveals how to build momentum to create new habits in your life and how to feed your mindset to smash your life goals.
This episode was recorded live at an Elite Business Academy event in the UK. So grab a note pad and pen and make plenty of notes and enjoy.